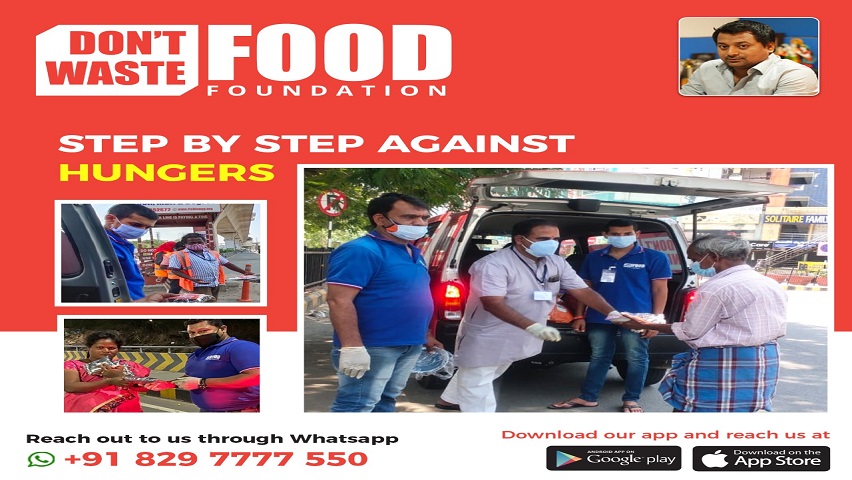 STEP BY STEP AGAINST HUNGERS
The world is living through unprecedented times.The corona virus (covid-19) pademic is causing disruption &uncertainity in regular wages. these daily wages workers facing uncertainity challenges in meeting their daily food requirments.As often the case , people live in poverty are suffering the most.
providing a food to people in this pandemic situation.
Date Of Event Held :22/05/2021
500 FOOD PACKETS DISTRIBUTED AT
MIYAPUR
BALANAGAR
MOOSAPET
BOWENPALLY
KUKATPALLY
Leave a Comment